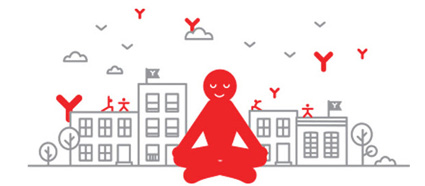 Book your classes and play a key role in your yoga community.
Your teachers will receive a well-deserved commission
.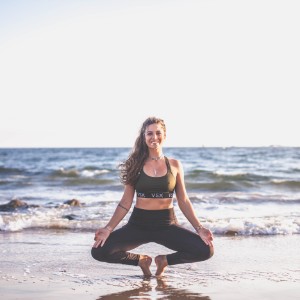 Hi, my name is Alice and i teach Vinyasa Yoga. I'm musician, and student of life :) Hope to meet you, come join us and share your practice!
Core
Pranayama
Vinyasa Flow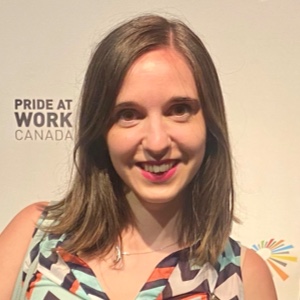 Community / Karma
Core
Hatha
Power Yoga
Vinyasa Flow
Workshops
Slow Flow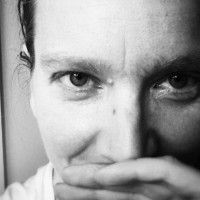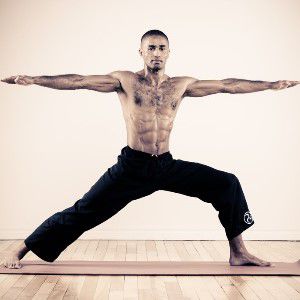 27.12.2016 | 1:47PM
Prochains ateliers ou retraites en janvier 2017 en France: Avignon, Montpellier, Paris
Ex-athlète olympique, passionné par l'art du mouvement yin yang et le formidable potentiel humain !
Budokon
Hatha
Vinyasa Flow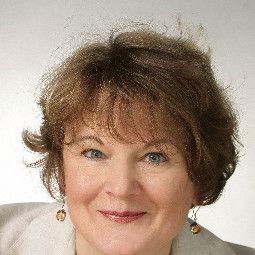 Enseignante Méditation Pleine Conscience (Mindfulness - MBSR) -- Enseignante YOGA NIDRA -- Relaxologue -- Sophrologue -
16.09.2015 | 4:25PM
Reprise des cours du soir DAO YIN YOGA Mercredi 11 septembre 10 / 11h30Ce Vendredi 16 septembre 77-20h-21h30ATELIER 77 77, rue, de Charonne. Paris 11 20h
Meditation
Outdoors
Pranayama
Taoist Yoga
Workshops
Teens
Discover Classes
Near You

Find the yoga class that is
just right for you anywhere!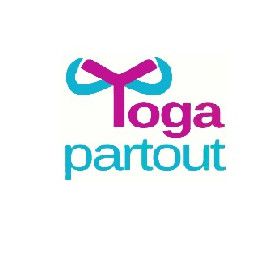 24.01.2018 | 3:59PM
Le 17 février 2018, j'offre un atelier pour les amoureux: Trois yogas pour la Saint-Valentin. Trouvez-vous que le yoga est compliqué? Y-a-t'il trop de styles de yoga à votre goût? Aimeriez-vous découvrir et comprendre ce qu'est le yoga et en même temps célébrer la Saint-Valentin d'une façon intime et significative? C'est à votre tour de vous
Ayurvedic Yoga
Egyptian
Hatha
Integral
Iyengar
Laughter Yoga
Yoga lectures
Meditation
Natha Yoga
Outdoors
Pranayama
Raja Yoga
Restorative
Retreat
Teacher training
Plus-size
Seniors
Chair Yoga