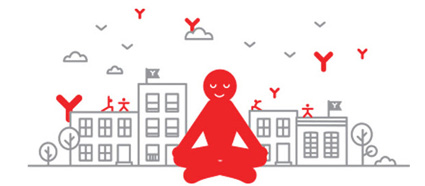 Book your classes and play a key role in your yoga community.
Your teachers will receive a well-deserved commission
.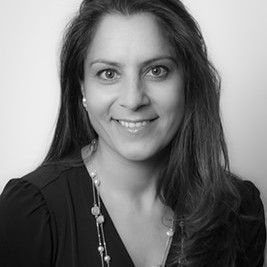 26.05.2016 | 8:01PM
Backbending clinics with Jazz coming worldwide. Inquire for details. Namaste
Jasmine Gercke is the owner of Jazz Yoga School. She has trained in advanced teacher trainings in the Bishnu Ghosh Lineage, certified as a Bikram Yoga instructor in 2008, participated in several advanced trainings in Palm Springs, Barcelona, Los Cabos Mexico and Las Vegas. She also re-certified in Barcelona with Bikram himself to make sure to
Advanced
Ayurvedic Yoga
Bikram
Community / Karma
Hatha
Hot Yoga
Yoga lectures
Meditation
Power Yoga
Pranayama
Restorative
Retreat
Teacher training
Therapeutic
Workshops
Yin
Yoga
Kids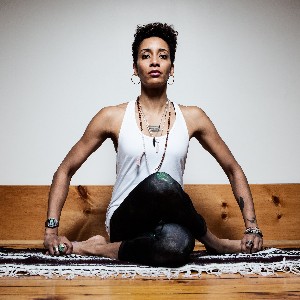 24.11.2019 | 10:02AM
HEY TRIBE It's happening and you have an early chance to get in! . 200 hour Hatha Vinyasa Yoga Teacher Training coming up September 2020 with me and some very special guest faculty! Take the journey towards self discovery and education into yoga. My foundational training program is ideal for serious students of yoga, aspiring yoga
Selena Isles – Where I'm from I am a yoga +meditation teacher, speaker, producer and international DJ Seriousblack. I am a little boy mama, I'm an Aquarius (double scorpio, in case anyone was asking) I'm a lover of all things soulful and analog, basically an analog girl in a digital world. I love sneakers, vinyls, and
Ashtanga
Ayurvedic Yoga
Hatha
Mom & Baby
Prenatal
Restorative
Vinyasa Flow
Yin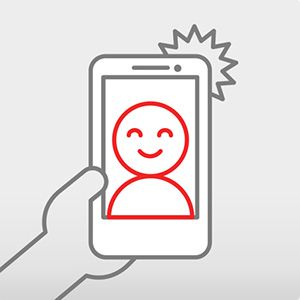 Hatha
Meditation
Outdoors
Prenatal
Therapeutic
Vinyasa Flow
Women's
Nidra/iRest
Slow Flow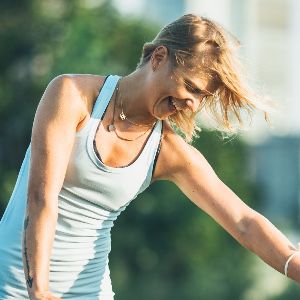 Nature lover. Cultivate your present moment. Be active. Be healthy. Surround yourself with friends, laugh a lot and often!
Advanced
Hot Yoga
Moksha
Power Yoga
Retreat
Vinyasa Flow
Yin
Yoga
For Sports
Women's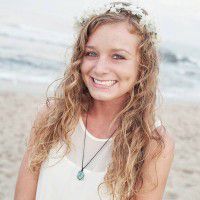 08.04.2014 | 12:58PM
So excited to be part of Yoga Tribes! Teaching at 4pm at Le Studio De Yoga Wanderlust... hope everyone enjoys the rain today! :)
Born and raised in New Jersey, Tina came to yoga unexpectedly through her dance training. After years of teaching fitness and dance to young children, Tina decided to pursue a career as a yoga teacher. In 2012 she traveled to Bodhi Tree Yoga International in Goa, India, studying Vinyasa, Ashtanga, Hatha, Sivinanda, and Children's Yoga,
Advanced
Ashtanga
Community / Karma
Core
Dance Yoga
Fusion
Hatha
Hot Yoga
Live music jam Yoga
Outdoors
Power Yoga
Pranayama
Restorative
Sivananda
Vinyasa Flow
Workshops
Yoga
For Sports
Kids
Teens
Women's
Yogalates/Yoga Pilates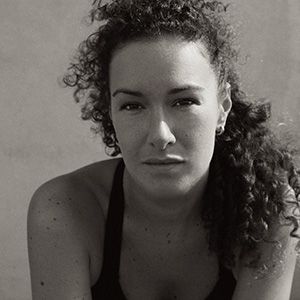 20.04.2016 | 8:14PM
Assisting my Teacher Elena Brower in Toronto next Week .http://elenabrower.com/event/art-of-attention-teacher-enhancement-module-toronto
Je suis Maman,qui veut virbre le plus dans le moments present. Une pratiquante dans les différents branches de yoga depuis plus de 18 ans et toujours une étudiantes.
Advanced
Ashtanga
Core
Forrest
Hatha
Kundalini
Meditation
Power Yoga
Pranayama
Prenatal
Restorative
Therapeutic
Vinyasa Flow
Workshops
Kids
Yogalates/Yoga Pilates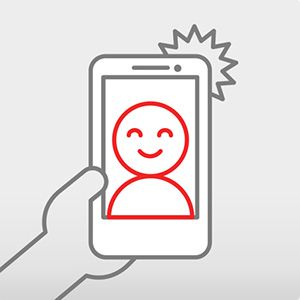 Yogeswari, based at the Jivamukti Yoga School in New York City since the year 2000, is one of the most senior teachers of the Jivamukti Yoga Method. She is Advanced Certified, a Facilitator of Jivamukti Teacher Trainings, and has taken many Jivamukti Certified Teachers through one-on-one apprenticeships towards their 800-hour-certification. Since 2004, she has been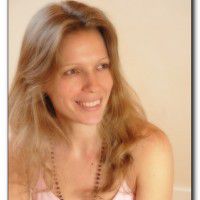 Corinne's classes are a beautiful balance of breath, deep listening, physical integration and kindness. She offers tools to help you befriend your body, cultivate Presence, and explore the vast depths of your heart. She has completed well over 500 hours of Hatha yoga, meditation, Yin and Restorative yoga training, and explored the gifts of
Hatha
Meditation
Outdoors
Mom & Baby
Pranayama
Prenatal
Restorative
Yin
Nidra/iRest
Discover Classes
Near You

Find the yoga class that is
just right for you anywhere!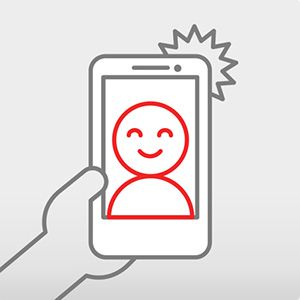 In 2005, OmGym Foundress Sarah Kellett, ERYT-500, discovered the dynamic art of suspension and realized it to be crucial in her own path of recovery. She had previously spent years exploring rehabilitation methods after a car accident left her with painful compression injuries and spinal misalignment. Informed by her extensive background in Athletic Therapy