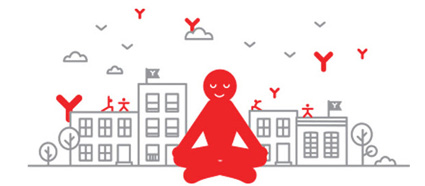 Book your classes and play a key role in your yoga community.
Your teachers will receive a well-deserved commission
.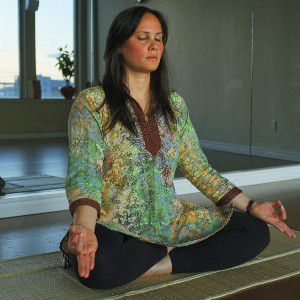 29.06.2016 | 12:24PM
Le vendredi 15 juillet, tout le monde yoga ! Venez me retrouver pour une belle pratique de yoga au studio Yoga Nat!
Yogacharini Aishwariya, or simply Ash, is a source of knowledge and vitality! She is a certified Yoga Teacher, by ICYER, Ananda Ashram, Pondicherry, South India, also recognised by the International Yoga Federation. She was awarded the title of Yogacharini, which means "one who is fit to teach by example," at the end of her 6 months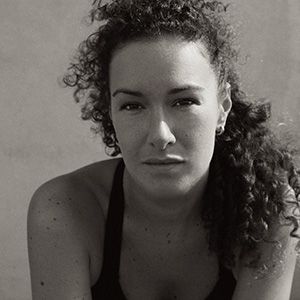 20.04.2016 | 8:14PM
Assisting my Teacher Elena Brower in Toronto next Week .http://elenabrower.com/event/art-of-attention-teacher-enhancement-module-toronto
Je suis Maman,qui veut virbre le plus dans le moments present. Une pratiquante dans les différents branches de yoga depuis plus de 18 ans et toujours une étudiantes.
Advanced
Ashtanga
Core
Forrest
Hatha
Kundalini
Meditation
Power Yoga
Pranayama
Prenatal
Restorative
Therapeutic
Vinyasa Flow
Workshops
Kids
Yogalates/Yoga Pilates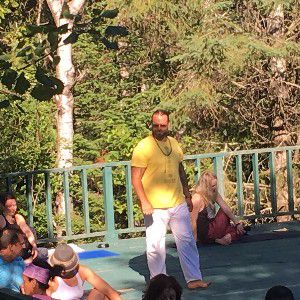 23.01.2018 | 2:05PM
Hey Everyone. Let built a tribe together, How long have you been practicing? where are you from :)
My name is Bhima, Yoga has change my life in so many ways I don't know where to begin. With my wife gaining back mobility or me loosing nearly 100 Lbs Yoga change my life and sent me on a path to self discovery and spirituality. Today I travel the world with my wife and
Ashtanga
Bhakti, Satsang & Kirtan
Hatha
Jnana Yoga
Kirtan Yoga
Yoga lectures
Meditation
Outdoors
Mom & Baby
Chair Yoga
Sound Off™ Yoga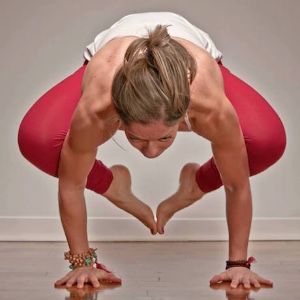 20.11.2017 | 7:10AM
Vous souhaitez rencontrer le désert lors d'une expérience digne de Lawrence d'Arabie? Avez-vous ce désir de célébrer le nouvel an autrement, dans un décor enchanteur où la nature s'éclate dans une féerie de couleurs? Souhaitez-vous vivre des moments suspendus que vous voudriez retenir pour toujours, des moments mémorables riches d'échange et de partage ? Offrez-vous une
Imprégnée de nombreuses richesses culturelles et passionnée par l'exploration des mystères de la conscience humaine, Saloua s'est initiée au yoga en 2001 alors qu'elle était enceinte. Sa recherche du sens de la vie et sa quête sur le chemin de l'éveil ont débuté depuis son tout jeune âge et l'ont amenée à vivre sur quatre
Dance Yoga
Live music jam Yoga
Meditation
Prana Flow Yoga
Pranayama
Retreat
Workshops
Teens
Nidra/iRest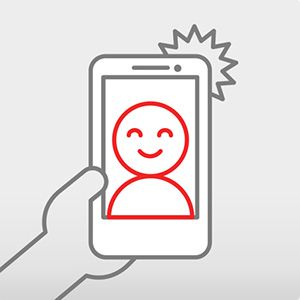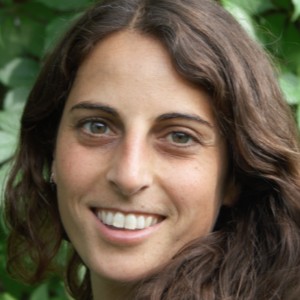 Therapeutic yoga teacher I love helping people ground themselves and unlock the energy 'stuck' into their bodies. Studio 5 mins walking from métro Crémazie
Mom & Baby
Prenatal
Therapeutic
Discover Classes
Near You

Find the yoga class that is
just right for you anywhere!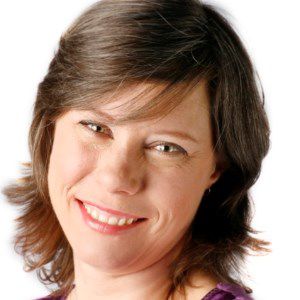 02.11.2016 | 11:33AM
All November- Try a class free and 4 for $40! Expanded schedule and class passes give you flexibility. We look forward to seeing you at one of our classes- call or text 905-72-6526 to RSVP, or go to our registration page at www.joycore.ca
Advanced
Prana Flow Yoga
Pranayama
Restorative
Teacher training
Viniyoga
Vinyasa Flow
Yoga
Seniors
Teens
Chair Yoga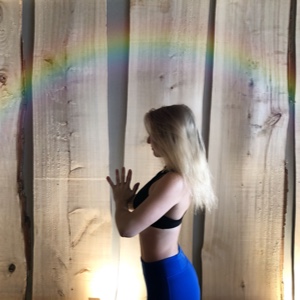 25.01.2019 | 5:44PM
Hola à toi, Es-tu prêt à plonger dans notre cours Multisensoriel de demain? C'est avec le coeur ouvert et l'imagination fertile que je t'invite à y entrer, pour aller chercher le maximum de plaisir et de sensations. Sois prêt à Inspirer l'abondance de la forêt et à Expirer l'enracinement de ton arbre dans la terre.
Mon but est de vous emmener dans une pratique intériorisée et ressentie tout en étant active et stimulante. Partageant ma passion, je vous dirige à découvrir davantage votre corps, à mieux utiliser la respiration comme outil et à évoluer à travers chaque pratique. Le yoga est un endroit enrichissant où l'on apprend à s'aimer et
Core
Hatha
Meditation
Outdoors
Power Yoga
Pranayama
Qi Gong
SUP/On Water
Vinyasa Flow
Workshops
Yin
Sound Off™ Yoga
Flow
Fitness