September 26, 2021 4:00 PM | 45 min.
About the Class
45 minute free Yoga and meditation class every Sunday perfect for beginners or anyone looking to set some positive intentions for the week ahead. This class starts at 2pm GMT.
About the Tribe Leader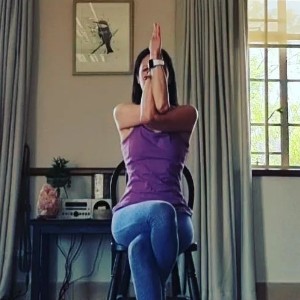 Namaste. I'm Tracy and I'm a yoga and meditation teacher with a background in modern dance. Passionate about healing and wellness, my classes focus on creating awareness, acceptance and compassion towards self and others. I am committed to sharing the physical, mental, emotional and spiritual benefits of yoga, as well as inspiring positive lifestyle habits.
Participants (5)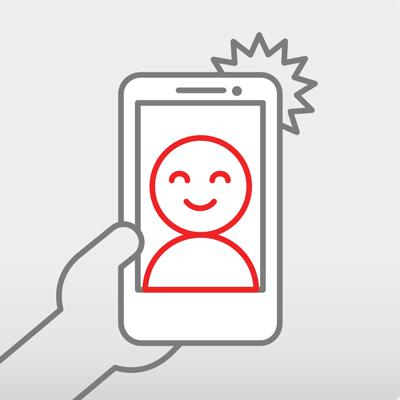 Anne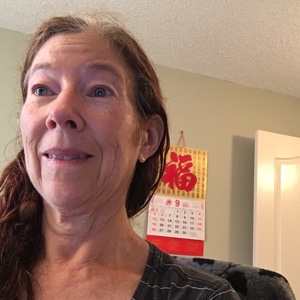 Louise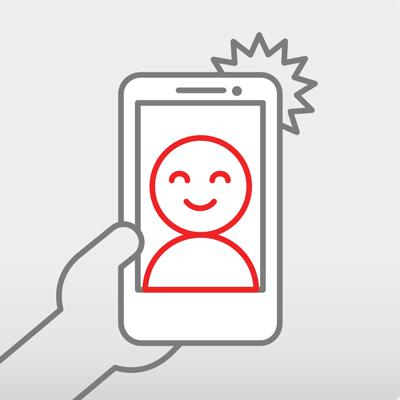 Martine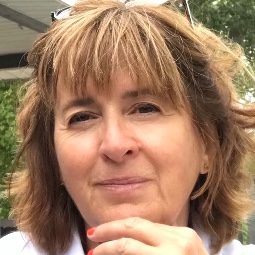 Michèle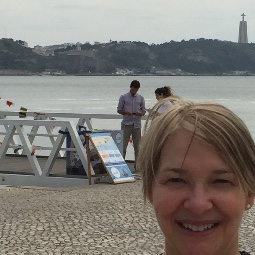 Nicole