About the Class
Donnez à l'esprit un moment de calme lors de cette méditation hebdomadaire. Installez-vous confortablement dans le Studio 2 n'importe quand entre 17h00 et 18h15 et profitez des vibrations apaisantes du mantra Om.
Where to?
Om West - Pointe-Claire
46 av. Ste-Anne
#3
Pointe-Claire, QC
H9S4P8

About the place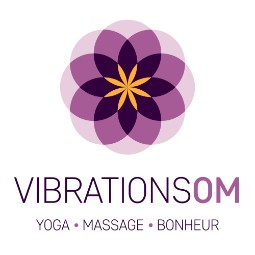 The West Island's first yoga studio, celebrating 2 decades of yoga, community and wellness.
View profile