À propos de la classe
This is our well rounded all levels class which can be practiced by beginners as well as advanced students. The creative flow of this class focuses on alignment and inventive sequencing and interweaves foundational and sometimes intermediate postures together in order to create just enough challenge to lift your spirits and work your body and mind.
À propos du chef de tribu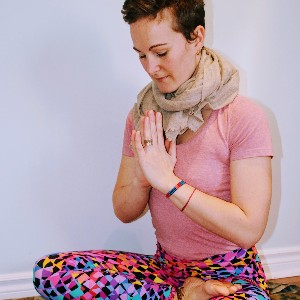 "When one teaches, two learn" I have been practising yoga for 9 years. Yoga was my refuge during my law studies and prior legal career. It soon became a priority in my life. After travelling and experimenting with different yoga styles my travels brought me to India, the country of origin of yoga. I was trained by
Où ça?
Akasha Yoga
3413 rue Notre-Dame Ouest
Montréal, QC
H4C 1P3

À propos du lieu