About the Class
Le Hatha Yoga illustre un enchaînement de postures maintenues, insistant sur l'alignement et la symbiose avec la respiration. Il s'agit d'une discipline qui s'adresse à tous les niveaux. Vous y développerez votre concentration, le contrôle de votre respiration profonde, votre souplesse et votre force musculaire. Le Hatha "101" est un cours conçu pour introduire les plus débutants au yoga.
Participants (1)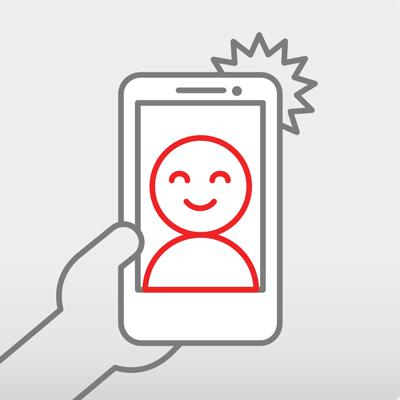 Andreanne
Where to?
Belém Café & Yoga
4409 Boul St-Laurent
Montréal, QC
H2W 1Z8

About the place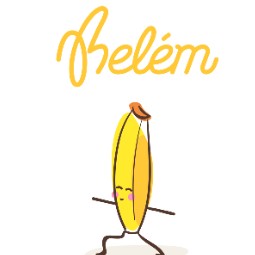 Studio chaleureux de 15 places tout au plus. Professeurs bilingues Tapis prêtés gratuitement Cours d'essai gratuit: Création de compte REQUISE - Résidentes de Montréal seulement. Température pièce (pas du Hot Yoga).
View profile