About the Class
All Level- Beginners Welcome! During meditation, mantras, mudras (specific hand and finger positions) and breath techniques are used to calm, and uplift the mind. The practice of Kundalini Meditation awakens the unlimited creative potential of the greater Self.
About the Tribe Leader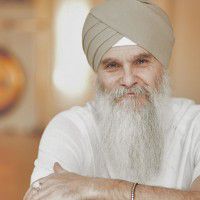 In 1982 Shabad starts to learn Kundalini Yoga from Yogi Bhajan and begins experiencing the transformational power of these ancient teachings. Through a series of positive realizations and uplifting experiences he deepens his spiritual commitment and gradually but surely adopts the "Sikh" dharmic lifestyle - he who lives by the truth - He then becomes
Where to?
Equilibrium Yoga
4812 boul. Saint-Laurent
Suite 101
Montréal, QC
H2T1R5

About the place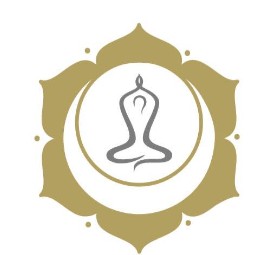 Yoga Styles include: Specializing in Kundalini Yoga. We offer Hatha Yoga, Meditation, Vinyasa, Yin, prenatal, Mom and Baby. Workshops and Teacher Trainings in: Kundalini Level 1,2,3, Prenatal, Mom&Baby, Qi Gong, Kripalu, Ashtanga. Our classes are drop ins- all Level, and we offer a variety of packages.
View profile