About the Class
Hatha Yoga encompasses the various physical styles of yoga. It attempts to balance mind and body through physical postures and controlled breathing, as well as calming of the mind through relaxation and meditation. Many of the modern styles of yoga popular in the West derive from the Hatha Yoga school of Krishnamacharya (who taught from 1924 until 1989), including the styles of Ashtanga, Iyengar, Integral, Satyananda and Sivananda.
About the Tribe Leader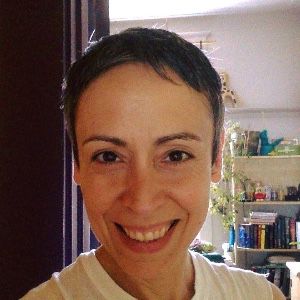 Ma rencontre avec le yoga a été un moment-clé à marquer d'un grand X sur ma ligne de destinée. Coup de foudre instantané. J'étudiais en théâtre et il m'a fait bifurquer. Il est vite devenu un mode de vie. Je l'ai beaucoup approfondi et puis, j'ai eu envie de le transmettre. _ En 2000, j'ai
Where to?
L'Égrégore
1989 Rue Gilford
Montréal, QC

About the place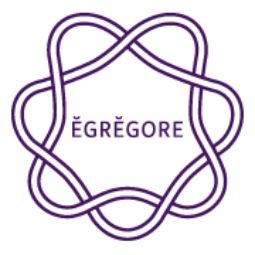 Formule à la carte, sur réservation Les cours de yoga sont semi-privés et accueillent tout au plus 7 élèves à la fois. À l'Égrégore, on privilégie les contacts avec chacun et c'est ce qui fait notre différence. Les inscriptions se font donc en mode réservation. Et comme les groupes
View profile