13:25
-
14:35
|
September 15
|
70 min
About the Class
Voici un cours qui vous apportera l'équilibre dans votre vie et votre pratique. Cette classe améliore la respiration, la concentration et la patience.
About the Tribe Leader
Participants (5)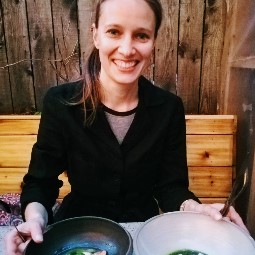 Oksana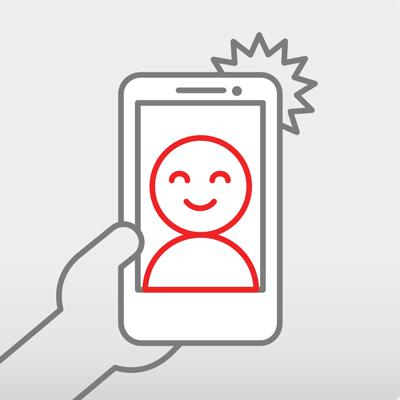 Rachelle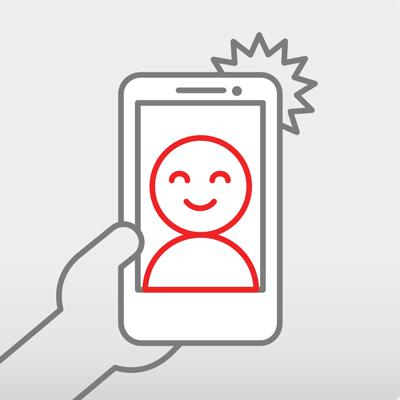 Rafael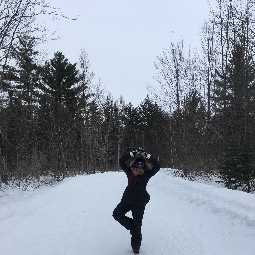 Rocio
Sym
Where to?
Idolem St-Denis Hot Yoga Chaud
8108 Rue Saint-Denis
Montréal, QC
H2P 2H1

About the place
DÉCOUVREZ NOTRE MAGNIFIQUE STUDIO IDOLEM ST-DENIS. Un décor simple et épuré, pour permettre au yoga de prendre toute la place dans le studio St-Denis. Une ambiance apaisante et une équipe de yogis dynamiques prêtes à faire de votre expérience, un moment inoubliable...
View profile