About the Class
Ashtanga yoga est une forme dynamique de yoga qui utilise des séries spécifiques de postures et de mouvements. À travers ces postures et en connectant avec notre respiration, nous créons un état méditatif. En pratiquant l'Ashtanga yoga avec attention, le corps devient plus puissant et l'esprit devient plus calme.
About the Tribe Leader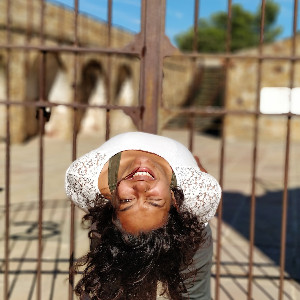 Passionnée par le mouvement depuis mon plus jeune âge j'enseigne le yoga depuis 2015. Dans mes cours j'aime aider à comprendre le fonctionnement du corps humain, inviter à trouver son espace de sérénité et créer du lien dans la bonne humeur !
Where to?
Yoga Shak Montreal
372 Crémazie Est
Montréal, QC
H2P1E5

About the place