About the Class
La méthode Essentrics repose sur un concept d'entraînement qui met l'accent sur la contraction pendant la phase d'allongement du muscle. Ce type d'entraînement a pour but de renforcer et d'étirer les muscles simultanément, ce qui permet de développer une silhouette tonique et élancée, de même qu'un corps flexible et agile. Essentrics aide aussi à prévenir les blessures, à réduire les douleurs chroniques et à améliorer la posture.
About the Tribe Leader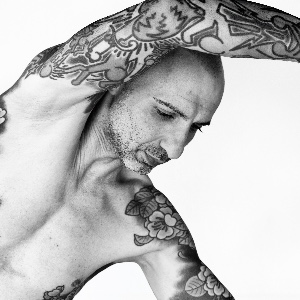 I'm a certified Essentrics instructor. My curiosity and search to evolve the body to its designed potential led me to discover Essentrics in 2014. Thrilled that I had found the "all in one" stretching and strengthening program I started practicing for three years. The benefits were incredible - tension and pain relief, great strength and mobility,
Where to?
Mouvement Humain - St-Hubert
6334-A St-Hubert
Montréal, QC
H2S2M2

About the place