About the Class
Les principes fondamentaux enseignés aux cours de Hatha yoga s'élaborent par l'ajout de variations et de postures inversées sollicitant plus de force musculaire et de souplesse. Le rythme est plus soutenu et les pauses entre les asanas moins fréquentes. Prise de conscience des principes liés à l'énergie du corps et ce qui l'entoure. Fluidité accrue de la respiration liée au mouvement.
About the Tribe Leader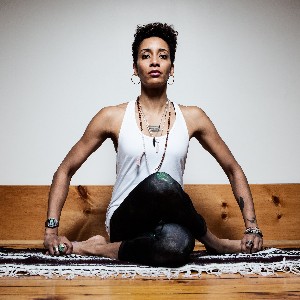 Often called the Urban Yogi, I am a Yoga teacher, yoga studio co owner, international DJ and single mother. My journey officially started when in 1996, after a traumatic injury during the Canada Games which ended my athletic career in 4 seconds. While recovering I found a copy of Autobiography of a Yogi which then led
Where to?
Yoga Sangha
700 Rue Saint Antoine E
Suite 110
Montréal, QC
H2Y 1A6

About the place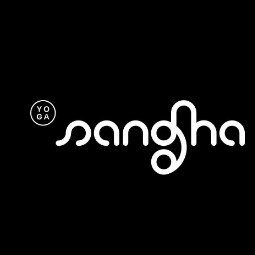 Situé à l'intérieur du majestueux Château/Gare Viger, tout juste à l'entrée du Vieux-Montréal, le Centre Yoga Sangha se donne pour mission depuis dix-sept ans de favoriser l'épanouissement de tous ceux qui y évoluent dans un contexte où plusieurs visions convergent en une : mieux-être, bonheur et accomplissement
View profile