About the Class
Through regular practice of meditation, pranayama (dynamic breathing techniques), mantra chanting and yoga asanas (postures), it focuses on awakening kundalini energy drawing it up from the base of the spine through each of the seven chakras. Called by its practitioners "the yoga of awareness", it aims "to cultivate the creative spiritual potential of a human to uphold values, speak truth, and focus on the compassion and consciousness needed to serve and heal others."
Where to?
Equilibrium Yoga
4812 boul. Saint-Laurent
Suite 101
Montréal, QC
H2T1R5

About the place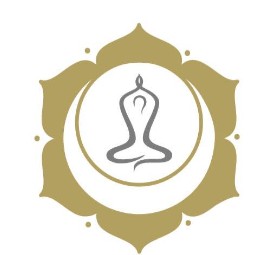 Yoga Styles include: Specializing in Kundalini Yoga. We offer Hatha Yoga, Meditation, Vinyasa, Yin, prenatal, Mom and Baby. Workshops and Teacher Trainings in: Kundalini Level 1,2,3, Prenatal, Mom&Baby, Qi Gong, Kripalu, Ashtanga. Our classes are drop ins- all Level, and we offer a variety of packages.
View profile