About the Class
For these classes, the room temperature is kept at 95-100º Fahrenheit or 37º Celsius which helps the body warm up while it relaxes the muscles, increasing its flexibility and preventing injury. The heat encourages an increase in cardiovascular activity, helps you burn more calories and allows you to sweat more thus helping the body to get rid of toxins faster. (See also Bikram and Moksha).
About the Tribe Leader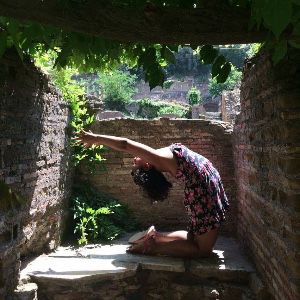 Ayant pratiqué différentes disciplines tel que la gymnastique et la dance, ce n'est qu'en 2011 que la passion du Yoga s'éveille en Melissa. C'est les pratiques plus énergisantes tel que le vinyasa et le power Yoga qui ont éveillé sa curiosité et décida d'explorer ce monde inconnu. À sa surprise, elle trouve l'équilibre qui manquait
Where to?
Yoga Lounge Montreal
6745 Jarry Est
Montréal, QC
H1P1W6

About the place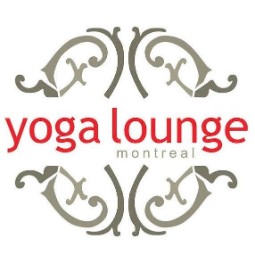 Yoga Lounge Montreal is a Vinyasa based studio that provides fun, nurturing, safe, multilevel classes that offer an extraordinary practice for the very beginner to the most advanced. Classes are available in hot yoga and non-hot yoga. Recognized for strong background in alignment, safe adjustments and inspirational
View profile