About the Class
La séance de Yoga Nidra se déroule traditionnellement allongé au sol en suivant les instructions du professeur. Les pratiquants en quête de relaxation ont l'occasion de réaliser un voyage intérieur, riche en découvertes. Le professeur incite les participants à relâcher les tensions et se détendre, puis à observer les différentes sensations, impressions ou émotions qu'ils vivent au moment présent.
About the Tribe Leader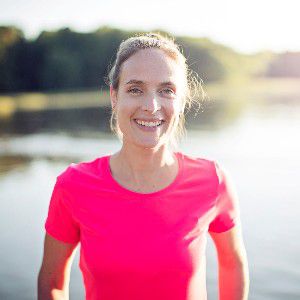 Namasté :) Je pratique le Yoga depuis plusieurs années et cela m'a apporté de beaux changements dans le corps, le souffle, le mental et l'émotionnel. C'est naturellement que j'ai poursuivi mon apprentissage avec une formation de professeur que j'ai suivi au Centre Ganga Yoga avec Swami Maa Veenananda. J'ai choisi de me réorienter dans l'enseignement du Yoga
Where to?
Mouvement Humain - St-Hubert
6334-A St-Hubert
Montréal, QC
H2S2M2

About the place