About the Class
Yoga is a great way to start your day! This well balanced class will gently wake you up and leave you feeling grounded, focused and empowered. It's just that kind of class.
About the Tribe Leader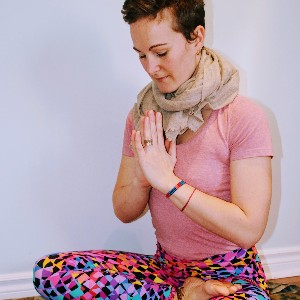 "When one teaches, two learn" I have been practising yoga for 9 years. Yoga was my refuge during my law studies and prior legal career. It soon became a priority in my life. After travelling and experimenting with different yoga styles my travels brought me to India, the country of origin of yoga. I was trained by
Where to?
Akasha Yoga
3413 rue Notre-Dame Ouest
Montréal, QC
H4C 1P3

About the place