About the Class
Hatha Yoga encompasses the various physical styles of yoga. It attempts to balance mind and body through physical postures and controlled breathing, as well as calming of the mind through relaxation and meditation. Many of the modern styles of yoga popular in the West derive from the Hatha Yoga school of Krishnamacharya (who taught from 1924 until 1989), including the styles of Ashtanga, Iyengar, Integral, Satyananda and Sivananda.
Where to?
Equilibrium Yoga
4812 boul. Saint-Laurent
Suite 101
Montréal, QC
H2T1R5

About the place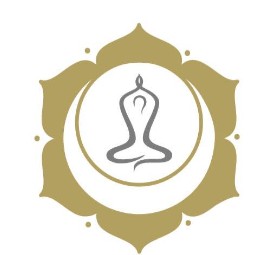 Yoga Styles include: Specializing in Kundalini Yoga. We offer Hatha Yoga, Meditation, Vinyasa, Yin, prenatal, Mom and Baby. Workshops and Teacher Trainings in: Kundalini Level 1,2,3, Prenatal, Mom&Baby, Qi Gong, Kripalu, Ashtanga. Our classes are drop ins- all Level, and we offer a variety of packages.
View profile