About the Class
Through traditional and modern exercises as well as breathing techniques, it leads the student to the practices of pranayama, attention and presence. Meditation is a practice where an individual trains the mind to realize some benefit (calming) or for the mind to simply acknowledge its content without becoming identified with that content, or as an end in itself. The term meditation refers to a broad variety of practices that includes techniques designed to promote relaxation, build internal energy or life force (Qi, prana, etc.) and develop compassion, love, patience, generosity and forgiveness.
Where to?
Equilibrium Yoga
4812 boul. Saint-Laurent
Suite 101
Montréal, QC
H2T1R5

About the place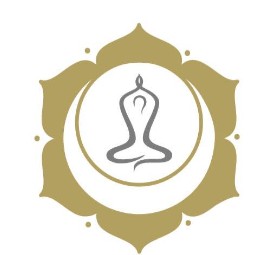 Yoga Styles include: Specializing in Kundalini Yoga. We offer Hatha Yoga, Meditation, Vinyasa, Yin, prenatal, Mom and Baby. Workshops and Teacher Trainings in: Kundalini Level 1,2,3, Prenatal, Mom&Baby, Qi Gong, Kripalu, Ashtanga. Our classes are drop ins- all Level, and we offer a variety of packages.
View profile