About the Class
Fusion of various styles of Yoga, and at times mixed with some Pilates, dance or fitness exercices.
About the Tribe Leader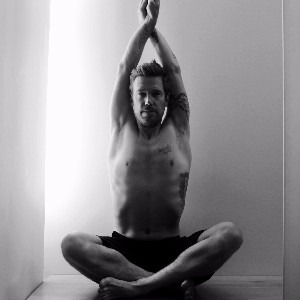 François Turgeon is a certified Hatha yoga teacher in the Kripalu tradition. He was certified at the Joy of Yoga studio with Kelly Mcgrath in 2012. He also studied in New York in 2013 or obtained special certification to teach Yoga in correctional institutions and Prisons. This work shop was given by James Fox of
Participants (20)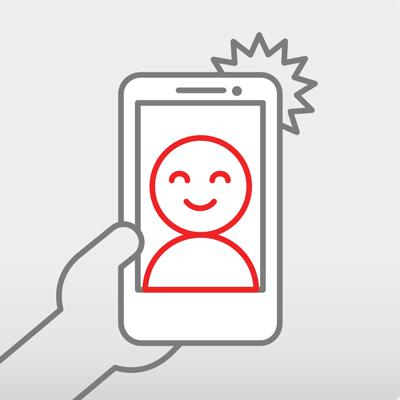 Aurélie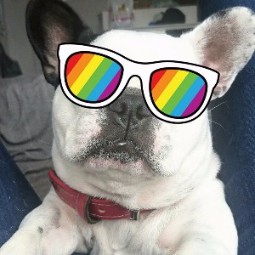 Aziz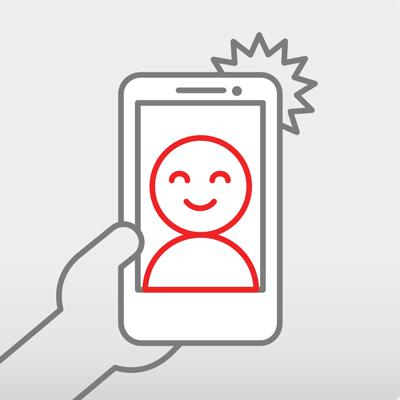 Bianca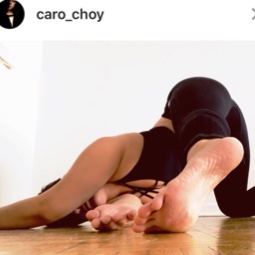 Carolina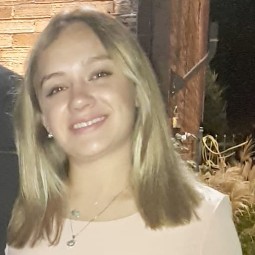 Dana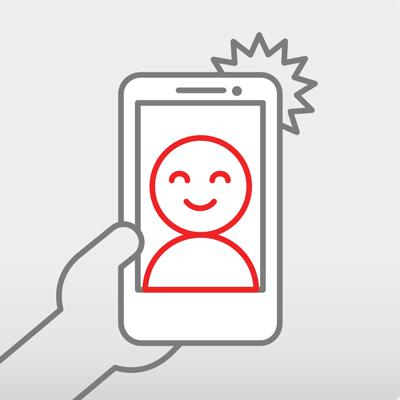 Diane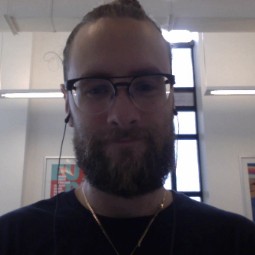 Etienne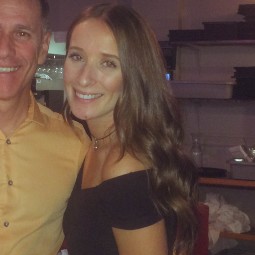 Florence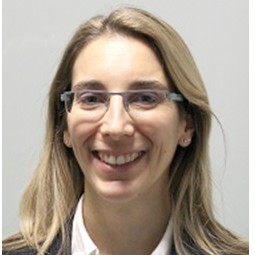 Gaëlle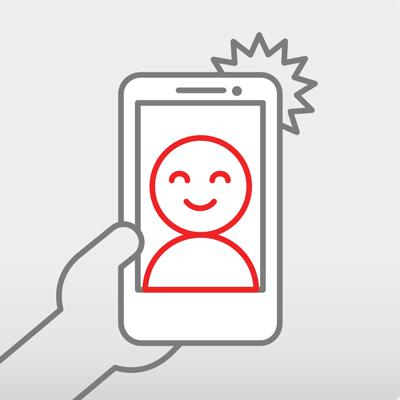 Genevieve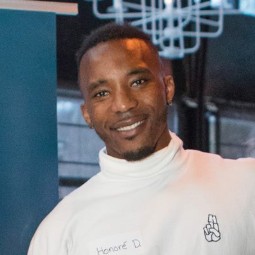 Honore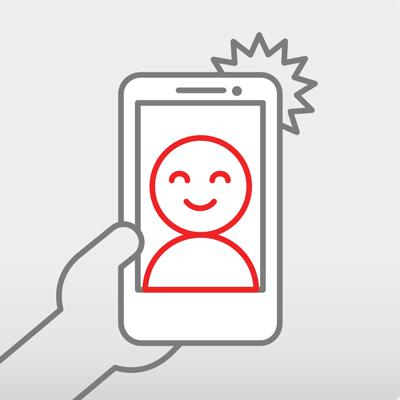 Jeremie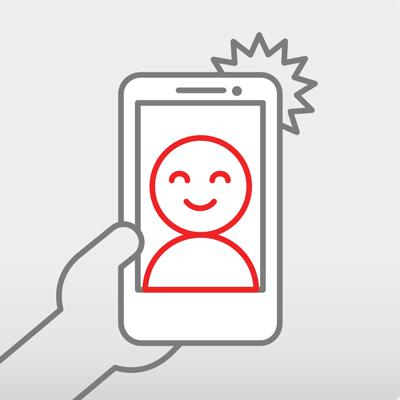 Joan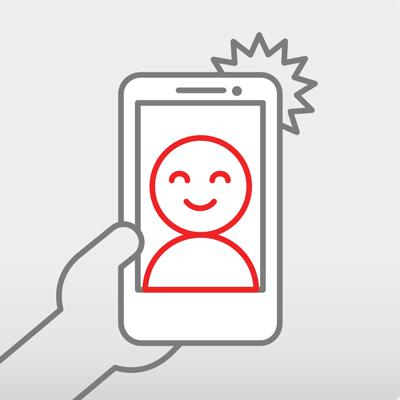 Laura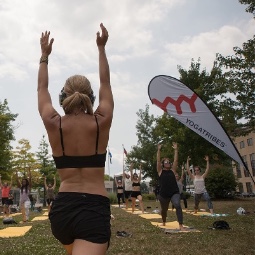 Maxime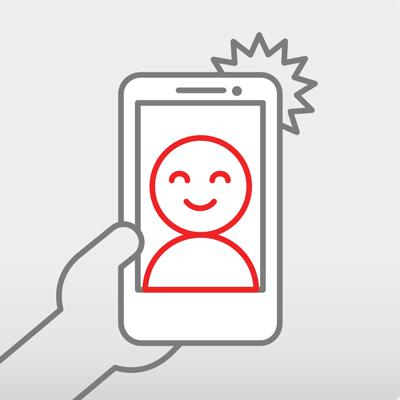 Nadege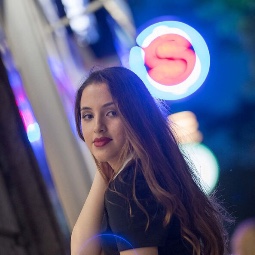 Rania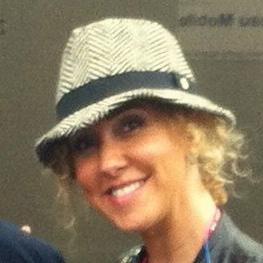 Sophie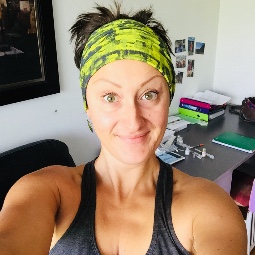 Stéphanie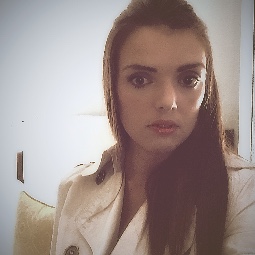 Stephanie
Where to?
LoV
1232, rue de la Montagne
Montréal, QC
H3G 1Z1

About the place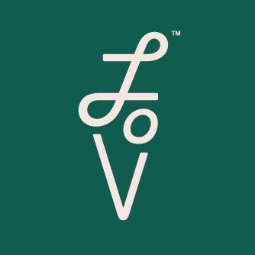 Deux séances de yoga seront présentées à tous les mardis pour la pause lunch ou pour le 5 à 7 à l'Espace LoV au 2e étage d'un des meilleurs restos de Montréal. Le décor savoureux et authentique ajoutera à la vibe bohémienne de l'endroit. Chacune des classes
View profile