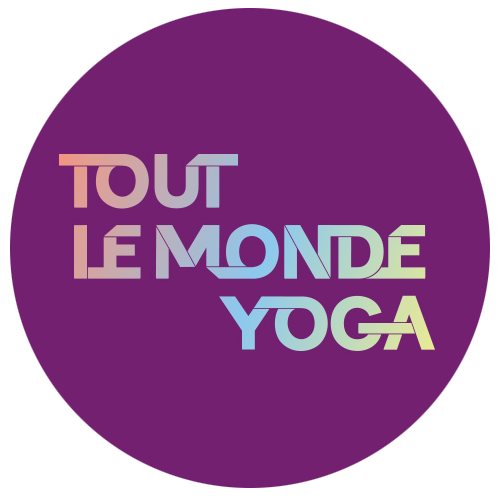 12:00
-
12:45
|
August 22
|
45 min
About the Class
For a third edition, Bota Bota breaks the weekly metro-work-sleep routine by including a 45-minute yoga lunch break. Head to the Old Port, just across the Bota Bota for a relaxing weekly break. === Please note that in case of bad weather, the yoga session is cancelled and will not be postponed to another date unless indicated otherwise.
About the Tribe Leader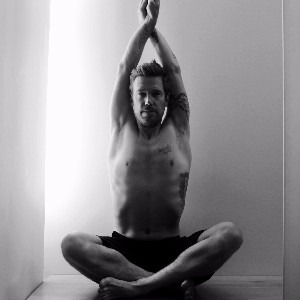 François Turgeon is a certified Hatha yoga teacher in the Kripalu tradition. He was certified at the Joy of Yoga studio with Kelly Mcgrath in 2012. He also studied in New York in 2013 or obtained special certification to teach Yoga in correctional institutions and Prisons. This work shop was given by James Fox of
Participants (34)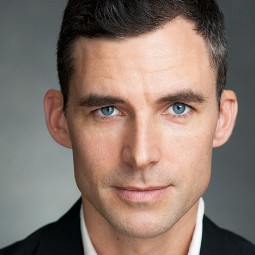 Adam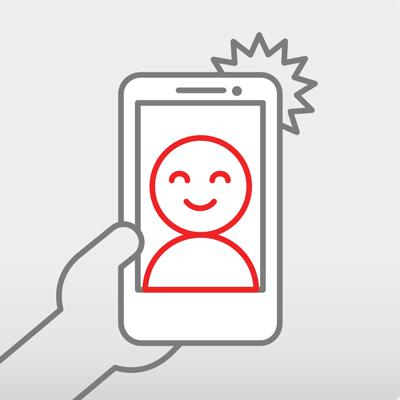 Alexanne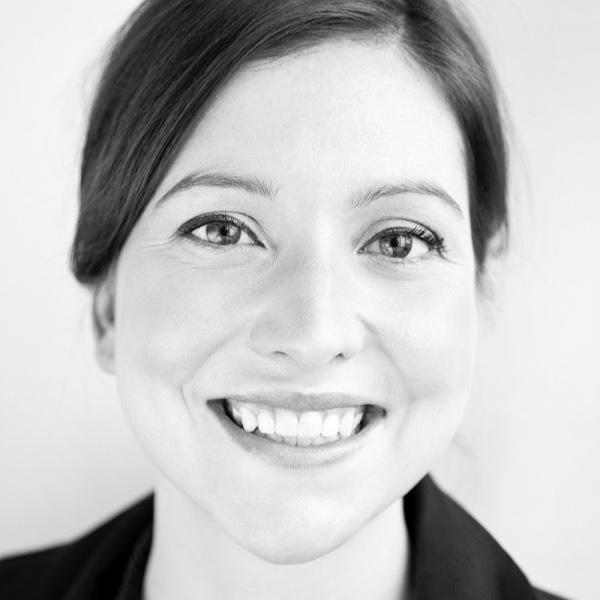 Anne-Marie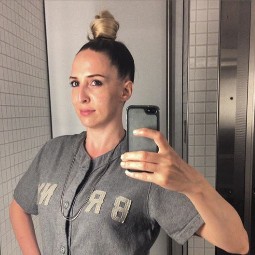 Annie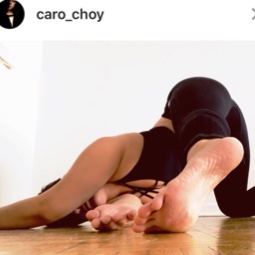 Carolina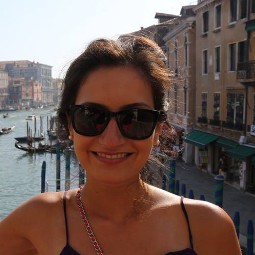 Elizabeth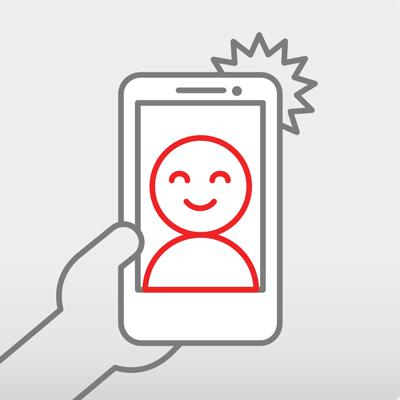 Gabi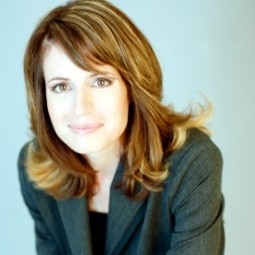 Genevieve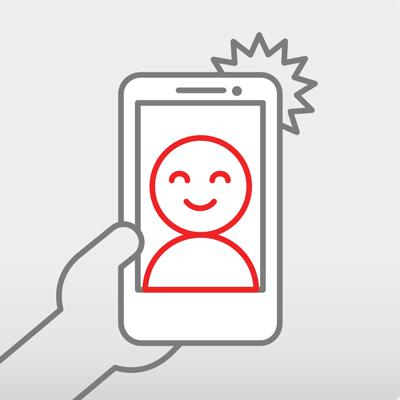 George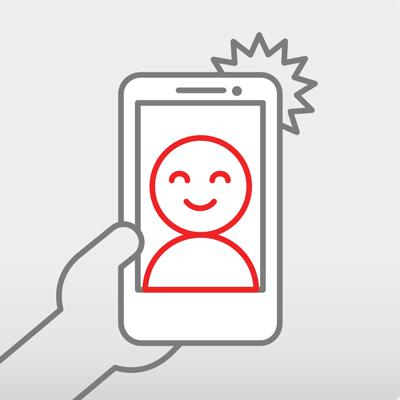 Gurkirat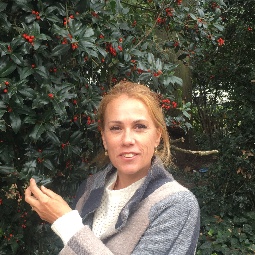 Hannah Mf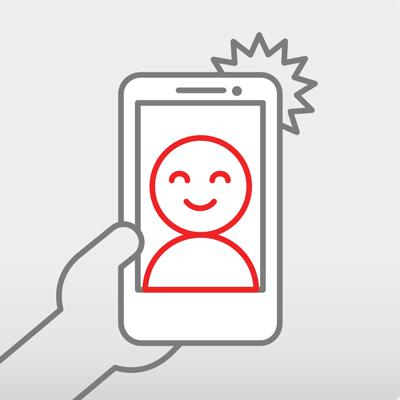 Heather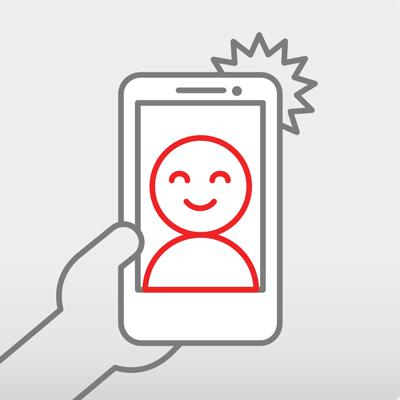 Honorine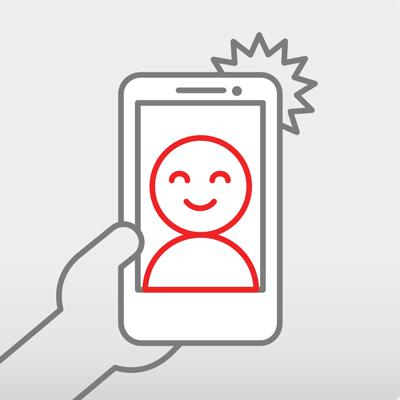 Johanne
Josee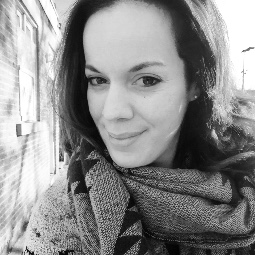 Julie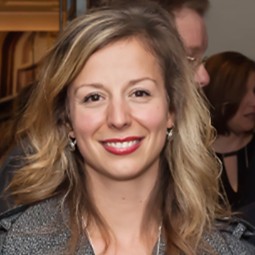 Karine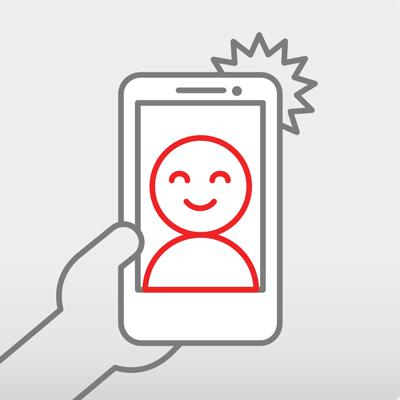 Kayla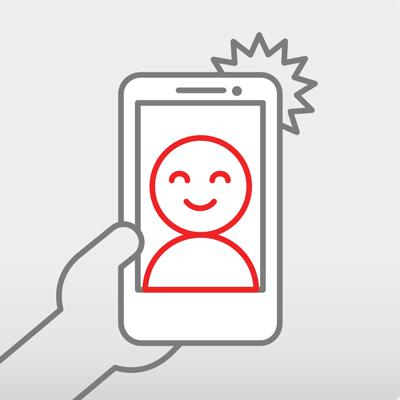 Kristell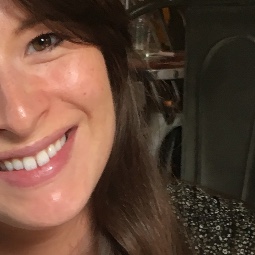 Léa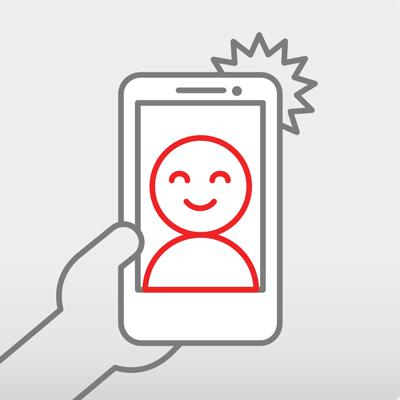 Lorraine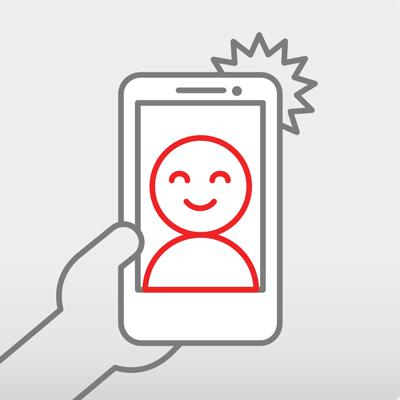 Mélissa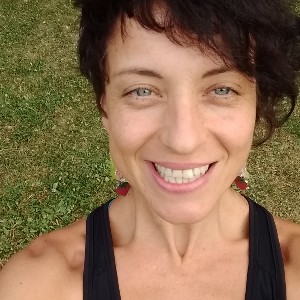 Maria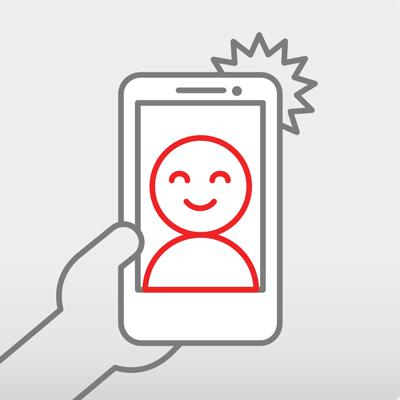 Marian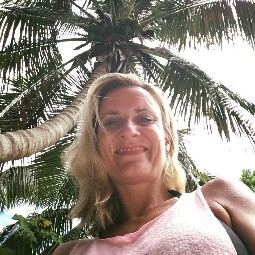 Marine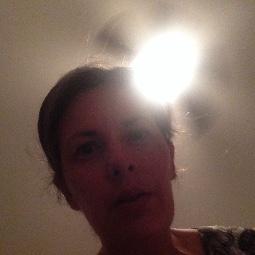 Maureen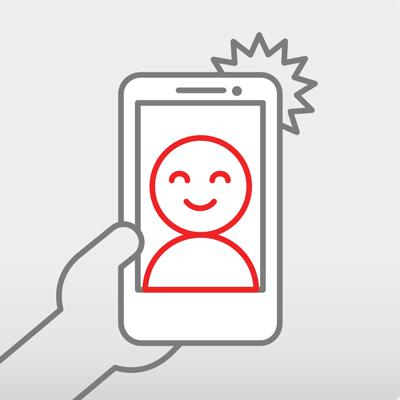 Melissa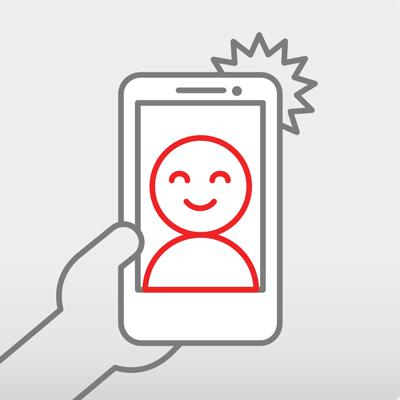 Michèle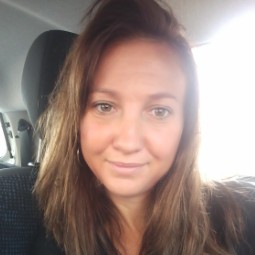 Sarah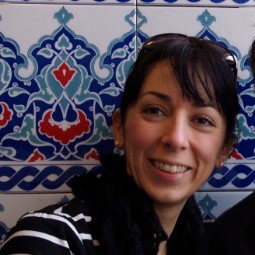 Silvia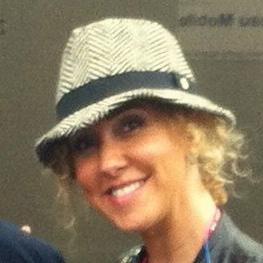 Sophie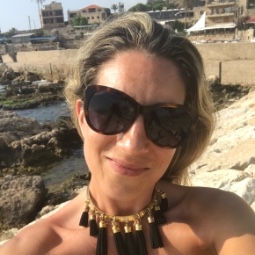 Viktoria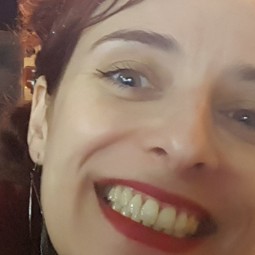 Weena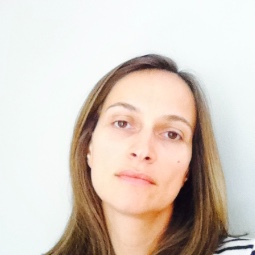 Yordanka
Where to?
Bota Bota, spa-sur-l'eau
358 Rue de la Commune Ouest
Montréal, QC
H2Y 2E2

About the place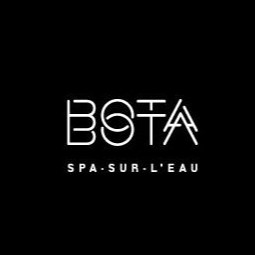 Pour une 3e édition, Bota Bota casse la routine hebdomadaire du métro-boulot-dodo en y intégrant une pause-lunch de 45 minutes en mode Yoga. Rendez-vous sur la pelouse du Vieux-Port, juste en face de l'entrée du Bota Bota pour un moment de détente hebdomadaire.
View profile