About the Class
Ce cours met l'emphase sur la tonification des muscles posturaux de l'abdomen, du dos et du fessier. Vous gagnerez en flexibilité tout en acquérant force, coordination, maintien et tonus musculaire. Vous exécuterez une série d'exercices au sol avec ou sans accessoires comme l'élastique, le "Foam Roller", le "Fitness Circle", les poids et le ballon Suisse. Le Pilates met également l'emphase sur un travail de respiration contrôlé qui active directement la gaine abdominale et donc aide à retrouver une meilleure posture. Cours pour tous.
About the Tribe Leader
Where to?
Centre Yoga Santé Laval
205, boulevard Curé Labelle
suite 102
Laval, QC
H7L2Z9

About the place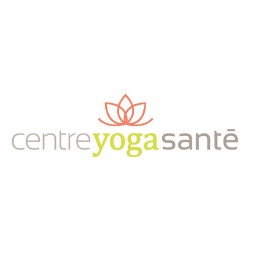 Le Centre Yoga Santé a pour mission l'amélioration de la santé globale par le yoga et ses multiples déclinaisons. Il est important pour nous de rendre accessible à tous la pratique du Yoga, Yoga chaud et Pilates peu importe l'âge, le sexe ou la condition physique.
View profile