About the Class
Series of postures and breathing exercises which lead to a deeper grounding and a return to inner balance necessary to a good physical and mental health. This practice improves strength, endurance, flexibility, stability and opening. Each participates at his or her own pace, staying in touch with their body and their limits, taking a break when it is needed.
About the Tribe Leader
Where to?
Centre Yoga Santé Laval
205, boulevard Curé Labelle
suite 102
Laval, QC
H7L2Z9

About the place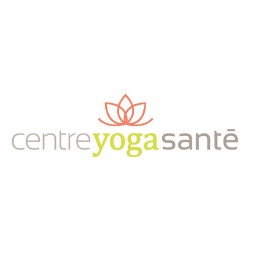 Le Centre Yoga Santé a pour mission l'amélioration de la santé globale par le yoga et ses multiples déclinaisons. Il est important pour nous de rendre accessible à tous la pratique du Yoga, Yoga chaud et Pilates peu importe l'âge, le sexe ou la condition physique.
View profile