About the Class
Sun Flow (tous niveaux) offre un vinyasa dynamique avec plusieurs variations de postures allant de débutant à plus avancé, vous permettant ainsi une symbiose de mouvements. Chaque professeur apportera sa propre style au cours qui sera différent à chaque fois! Parfait pour nos débutants qui souhaite se lancer un défi ou pour nos habitués qui viennent à leur cours quotidien.
About the Tribe Leader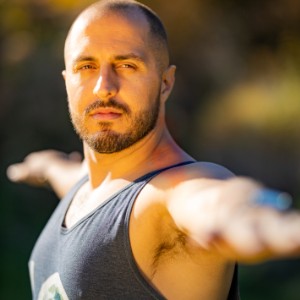 After facing painful health challenges at the age of 20 and being told by doctors that there was absolutely nothing he could do, Sebastian turned to yoga as a way to find healing. From practicing different styles like Kundalini, Hatha, Ashtanga, Bikram and Vinyasa, and through certain lifestyle changes, Sebastian was able to completely heal
Where to?
Sunrise Yoga Chaud et Vitalité
66 route 132
suite 212
Delson, QC
J5B 0A1

About the place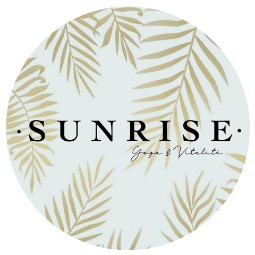 Les professeurs sont là pour vous guider à travers une pratique. Si un mouvement provoque chez vous un malaise, S'IL VOUS PLAÎT écoutez votre corps EN PREMIER. Les professeurs sont certifiés et savent ce qu'ils font, mais vous seul savez comment vous vous sentez. Nous pouvons toujours
View profile