About the Class
For these classes, the room temperature is kept at 95-100º Fahrenheit or 37º Celsius which helps the body warm up while it relaxes the muscles, increasing its flexibility and preventing injury. The heat encourages an increase in cardiovascular activity, helps you burn more calories and allows you to sweat more thus helping the body to get rid of toxins faster. (See also Bikram and Moksha).
About the Tribe Leader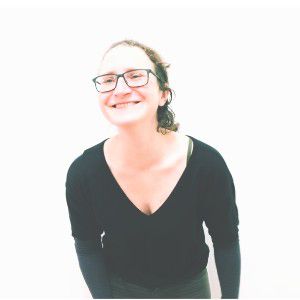 I put a great emphasis on the mechanics of Yoga – proper breath and alignment – creating a playful space where students are encouraged to honor the wisdom of the body, exploring rhythm, stillness, and opportunities for intuitive movement. The practice of Asanas is merely a glimpse of the present; breathing free is the goal of
Where to?
Idolem Brossard Yoga Chaud
5840 Boul. Taschereau
Brossard, QC
j4w1m6

About the place