About the Class
Ce cours vise à renforcer et tonifier votre corps physique dans tous ses aspects. Travaillant la force, l'endurance, l'équilibre ainsi que différentes techniques de respirations, combinées au mouvements pour permettre d'avoir la confiance nécéssaire pour passer à un autre niveau. Bienvenue à tous ceux qui veulent progresser et augmenter leur forme physique!
About the Tribe Leader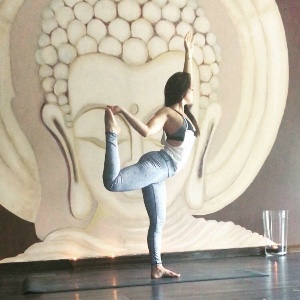 My passion is yoga. I love to share all that I have learnt and still am on this wonderful journey. I am truly inspired by all the great teachers along my path, I hope to motivate, support & create connections with all the amazing people interested in discovering their true self. Live. Love. Yoga.
Where to?
Idolem Boucherville Hot Yoga Chaud
1200 F, Place Nobel
Boucherville, QC
J4B 5L2

About the place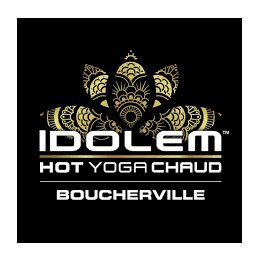 DÉCOUVREZ NOTRE MAGNIFIQUE STUDIO IDOLEM BOUCHERVILLE. Bienvenue chez IDOLEM Boucherville, un des plus grands studios IDOLEM pouvant accueillir près d'une soixantaine de yogis dans un décor zen et chaleureux. Le personnel de notre magnifique studio s'assure de mettre au premier plan le bonheur et le confort des clients,
View profile