About the Class
A flowing, dynamic practice in which movement is linked to breath. These classes are usually vigorous and can be more physically demanding. The sequence is generally more varied than in Ashtanga classes and often start with the Sun Salutations series to warm up the body. Vinyasa Flow Yoga builds strength, flexibility, concentration and balance.
About the Tribe Leader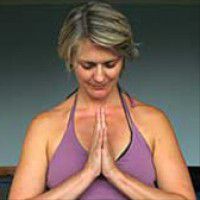 Fanou Lanciault propriétaire de L'Espace - Fanou Lanciault, est une instructeure certifiée en Hatha Yoga inspiré de la tradition Kripalu et une comédienne professionnelle. Fascinée depuis toujours par les possibilités physiques et émotionnelles du corps, elle étudie la danse, les arts martiaux, le conditionnement physique, l'écriture et même l'interprétation.
Where to?
MurMur yoga
656 Marie-Victorin
suite 2
Boucherville, QC
J4B 1X8

About the place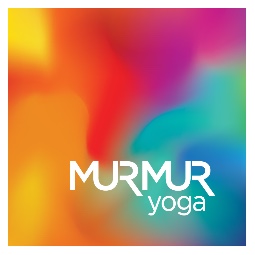 Studio très lumineux, grandes fenêtres,pouvant accueillir entre 14 et 17 participants. 14 postes de yoga au mur. Stationnement gratuit très facile en tout temps sur la rue adjacente au studio. Espace thé pour bien vous hydrater avant ou après le cours. Espace lecture et échange de livres
View profile