07:00
-
08:30
|
January 18
|
90 min
About the Class
Hatha Yoga encompasses the various physical styles of yoga. It attempts to balance mind and body through physical postures and controlled breathing, as well as calming of the mind through relaxation and meditation. Many of the modern styles of yoga popular in the West derive from the Hatha Yoga school of Krishnamacharya (who taught from 1924 until 1989), including the styles of Ashtanga, Iyengar, Integral, Satyananda and Sivananda.
About the Tribe Leader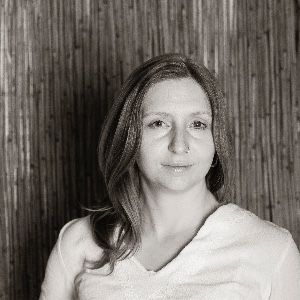 Mich darf man mit dem Vornamen Manuela ansprechen. Bei einer Kontaktaufnahme per Briefpost fügt Ihr einfach noch den Familiennamen Huber an. In Lengnau bei Biel bin ich aufgewachsen und habe neben anderen Orten hier zum grossen Teil die Schule besucht. 1994 durfte ich meinen Traum, die Verbundenheit zur Natur und zu Tieren in der Berufslehre
Where to?
Yogaschule Shambhavi
Kleinhüningerstrasse 198
Basel, BS
4057

About the place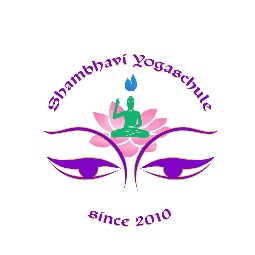 Der Einstieg ist jederzeit möglich und es sind keine Vorkenntnisse notwendig.
View profile